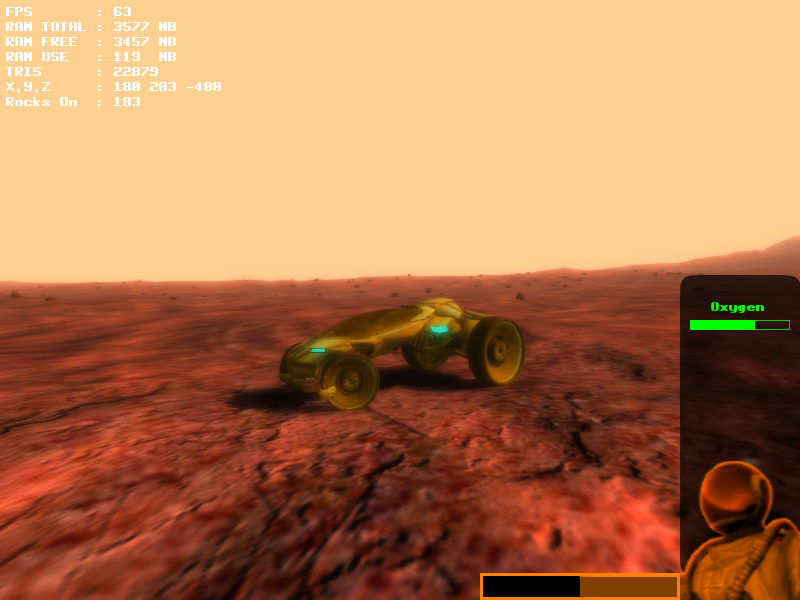 TestPaceX
Playability for version 1.0
---
The terrain is constructed by means of a height map, the clearest parts are the highest. In this case I was initially using a map of 512 x 512, and now the terrain is much larger, twice the size, as the measurement is 1024 x 1024 with a detail of 8000 triangles that are displayed near the camera. The size of the terrain in the game is about 10,000 square units (meters) and that is where we will develop the game mechanics.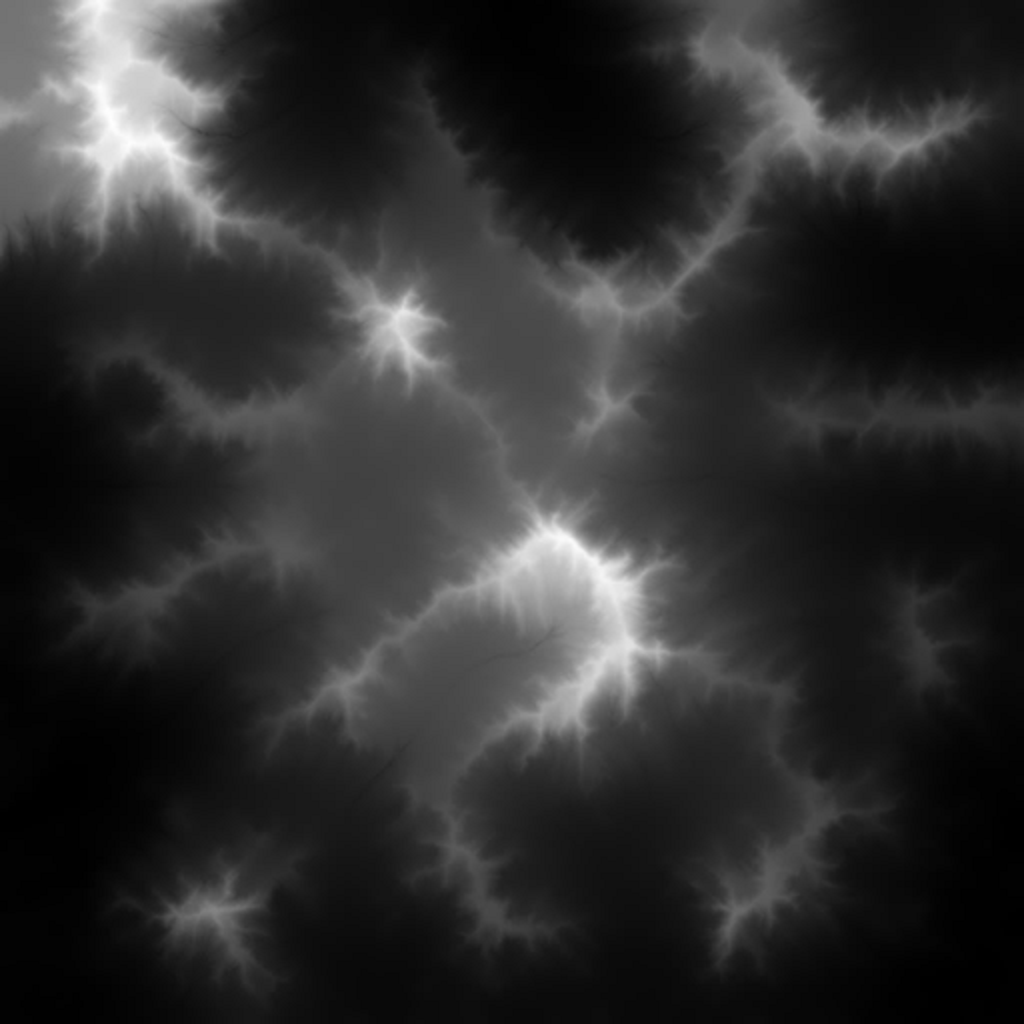 The mechanics of the game is based on the character, starting point and finishing point. Point A, initially has a landing capsule where our player is presumed to land in emergency on the red planet.
And the destination point named B is the refuge.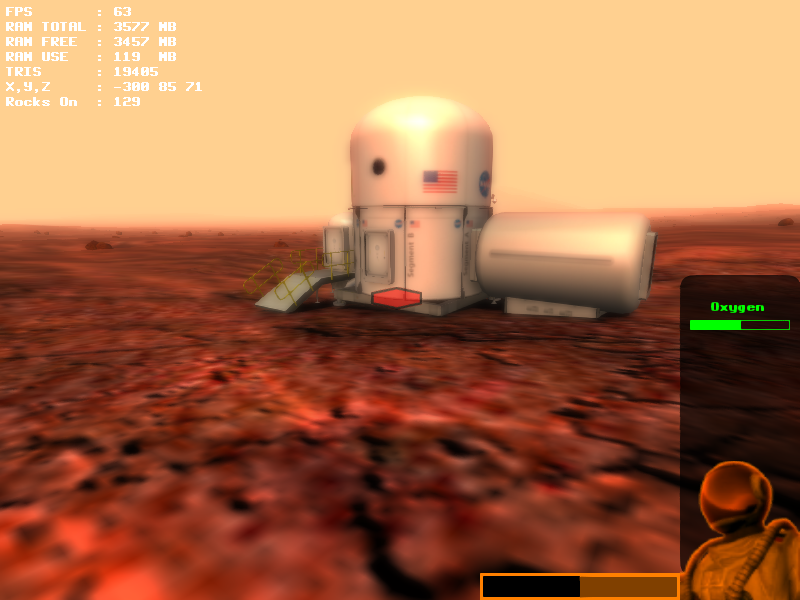 In the middle of the map at an altitude of 110 meters we find the explorer. This scout is there from a past mission and is presumed to be in good condition. And the main objective is to reach the shelter to stay alive.




Mechanics of the game first objective
This is very simple, get to the shelter from point A to point B alive. Eventually this would seem impossible since something happens to the oxygen condenser that does not work well and therefore the oxygen ends much faster, it is then when it is time to open your eyes and look for an oxygen condenser in the forced landing zone.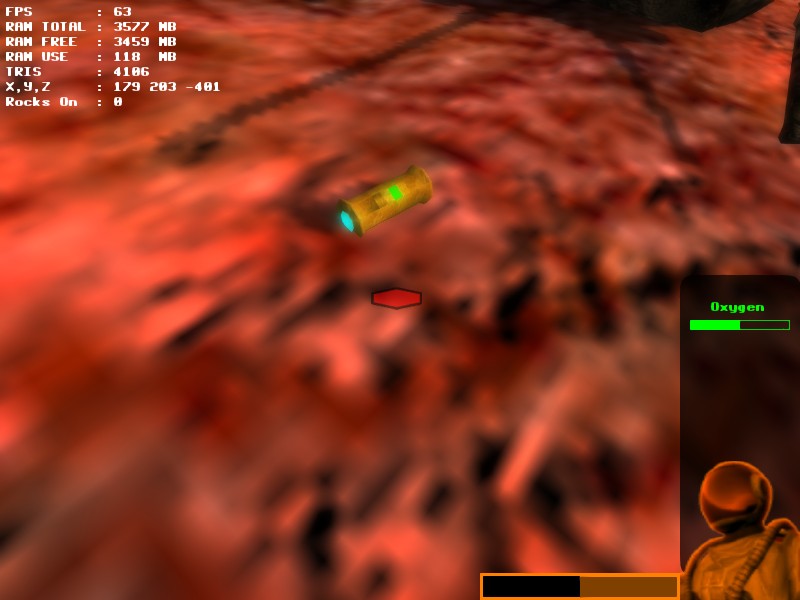 In the same way, a single capacitor will not work, this is because you can see its deterioration by looking at the colors on your panel, a green color implies longer duration of oxygen, a yellow color, a medium quality of the capacitor, and a red color implies that it is damaged and if used the result can be unnatural because it produces a lot of carbon monoxide but may be repaired.
It is then that several of these objects are needed to reach the car's position and reach the shelter.
Tasks to be completed for 1.0 Alpha
Set the types of condensers: Oxygen condensers can be set by creating three meshes with different colors, however you can from code recover the surface of the panel displaying its status and change that color.
Establish mechanisms for the player to collect these capacitors from the ground surface, or inside other objects.
Determine when condensers need to reach the explorer, their position of those capacitors on the ground, the route to follow, and the dangers they may face. (Meteor, Dust Storms etc.)
Set a car power indicator, car power batteries for your movement.
Establish correct positions of both the starting point, car position and shelter position.
Graphic options on the launcher (screen resolution, rock density, gloss effect on/off, etc.)
Already for the next development version, 1.1 we will have the sound engine implemented. So that's it and let's get to work.